Serving the Oroville area for 71 years
We are located in historic Downtown Oroville, home of Lake Oroville and Oroville Dam.
The beautiful Feather River runs through town, and we feel blessed to have called Oroville California our home since 1949. We have been in business for more than 68 years and are grateful for our customers and their families that have continued doing business with us for 6 decades. We appreciate their trust and confidence in us as their Jeweler.
We are proud of our heritage and that we are a family-owned jewelry store. After serving in W.W.II Rudy Sr. (dad) attended a Jewelry trade school on the East Coast. In 1949 Rudy and his wife Della (mom) opened their first store in the historic State Theatre building in downtown Oroville. One of the few Jewelry manufacturing and repair shops in the Sacramento valley area in the 1950's, Dad (Rudy Sr.) earned an outstanding reputation as a master diamond setter and goldsmith. At that time, we were doing jewelry work for over 25 different Jewelry stores from Sacramento to Carson City, Nevada. In the years since, we have continued to grow and expand. We built our existing Jewelry store in 1978.
The Jewelry industry is constantly changing. Through continuing education (Graduate Gemologist from GIA), state of the art laser welding technology, product knowledge, consistent high quality Jewelry, exceptional customer service and many years of experience we have successfully stayed abreast of this changing market.
We still operate Marcozzi's Jewelers with the same focus on craftsmanship and service that our father instilled in us when we first opened our doors.
When looking for fine jewelry, our store carries a large inventory of diverse and exceptional quality pieces. Our sales associates can help you choose a unique piece of jewelry from our inventory, or we can design a style just for you. We provide outstanding customer service, including the expertise of a GIA Graduate Gemologist and state-of-the-art Laser Welding technology. Our staff of 3 full-time bench jewelers offer in-house custom jewelry design, repair, and diamond setting. Appraisal services are also available.
Meet the team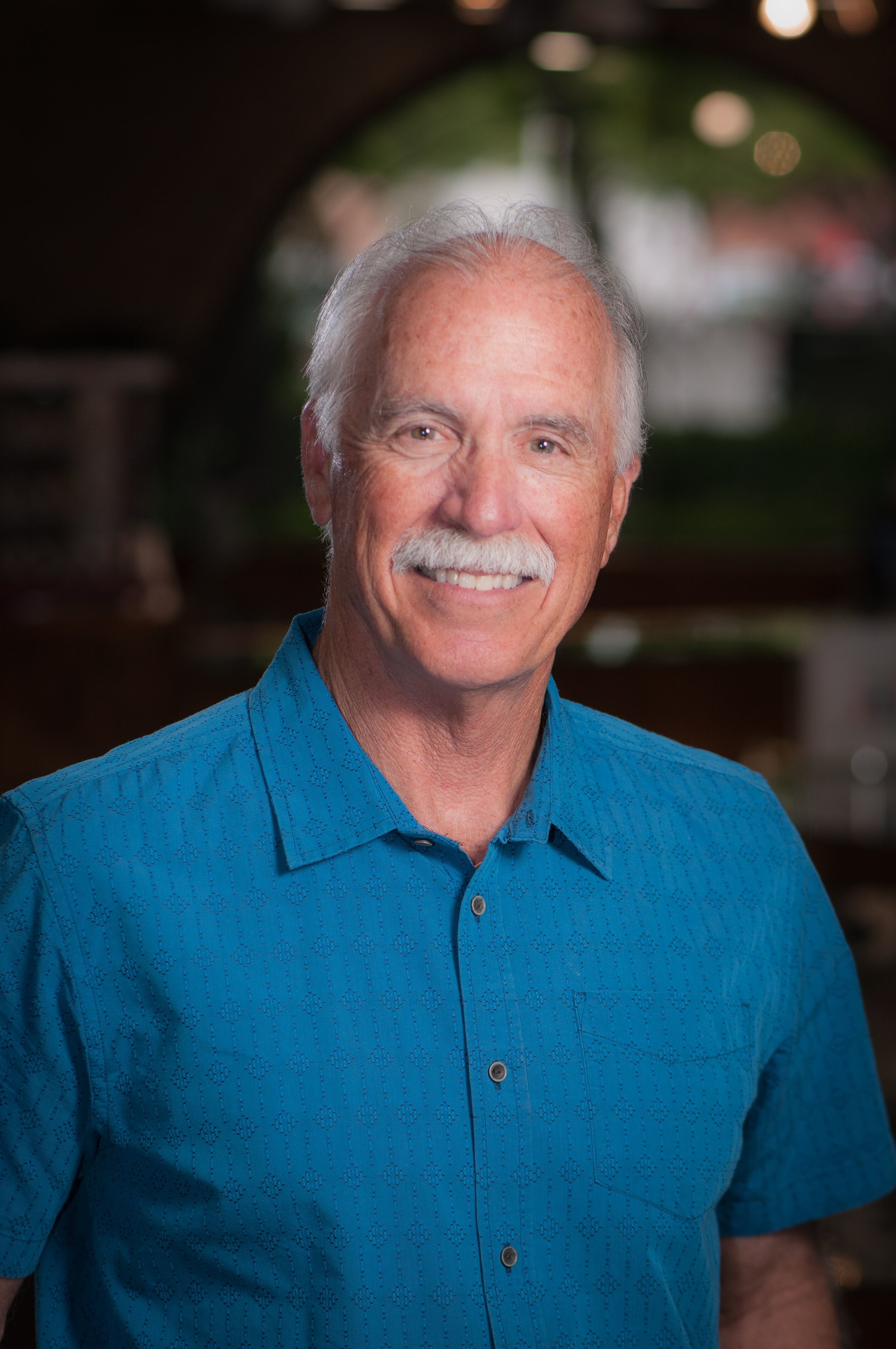 I began working in our family jewelry store when I was 15 years old (52 years) working while attending CSUC graduating in 1973 with a degree in Business Administration. I continued my education with a Graduate Gemologist degree from the Gemological Institute of America in the mid 1970's
One of my strengths is in helping our customers with their custom design ideas, working with them to create a new piece of jewelry is a very rewarding experience. I also appraise diamonds and jewelry for insurance purposes. It is very important part of my work. In keeping our inventory up to date with new jewelry fashions and designs my wife Stephanie and I travel to jewelry trade shows to bring back to our customers those one of a kind unique pieces.
Our favorite activities include horseback riding and having fun with our dogs, I also enjoy deer and elk hunting in Colorado and fishing in Montana.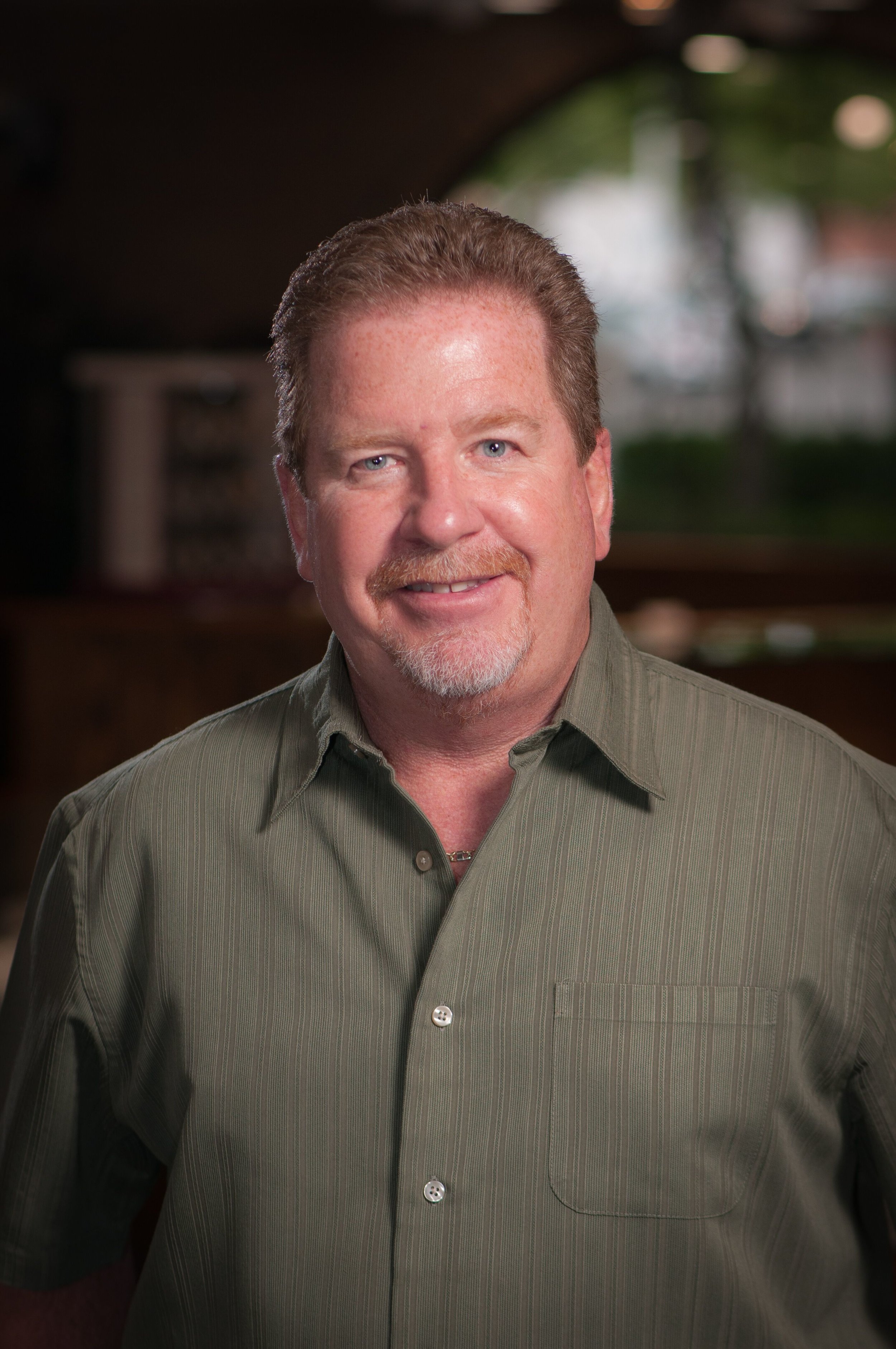 I started working here shortly after high school in 1976 – 41 years. Being a family owned and operated business we all do a little bit of everything. I do most of the engraving, and my strengths lie in the attention to quality and detail on the repair end of the business.
I enjoy riding my harley, hiking and camping with my wife, deer hunting with friends, spending time with our children and gardening
I started working in our family business in high school as part of a work experience program, and have continued on from there – going on 40 years!
My responsibilities now focus on taking care of the books and managing finances. My creativity lies in displaying our jewelry for eye appeal in the showcases and windows. A very important aspect of our business is our customer service, we want our customers to feel at ease and we strive to make sure their needs are met.
I am most proud of my recent summit of half-dome in Yosemite alongside my husband. I always enjoy a good hike, the mountains, the beach, my dog and most importantly my family.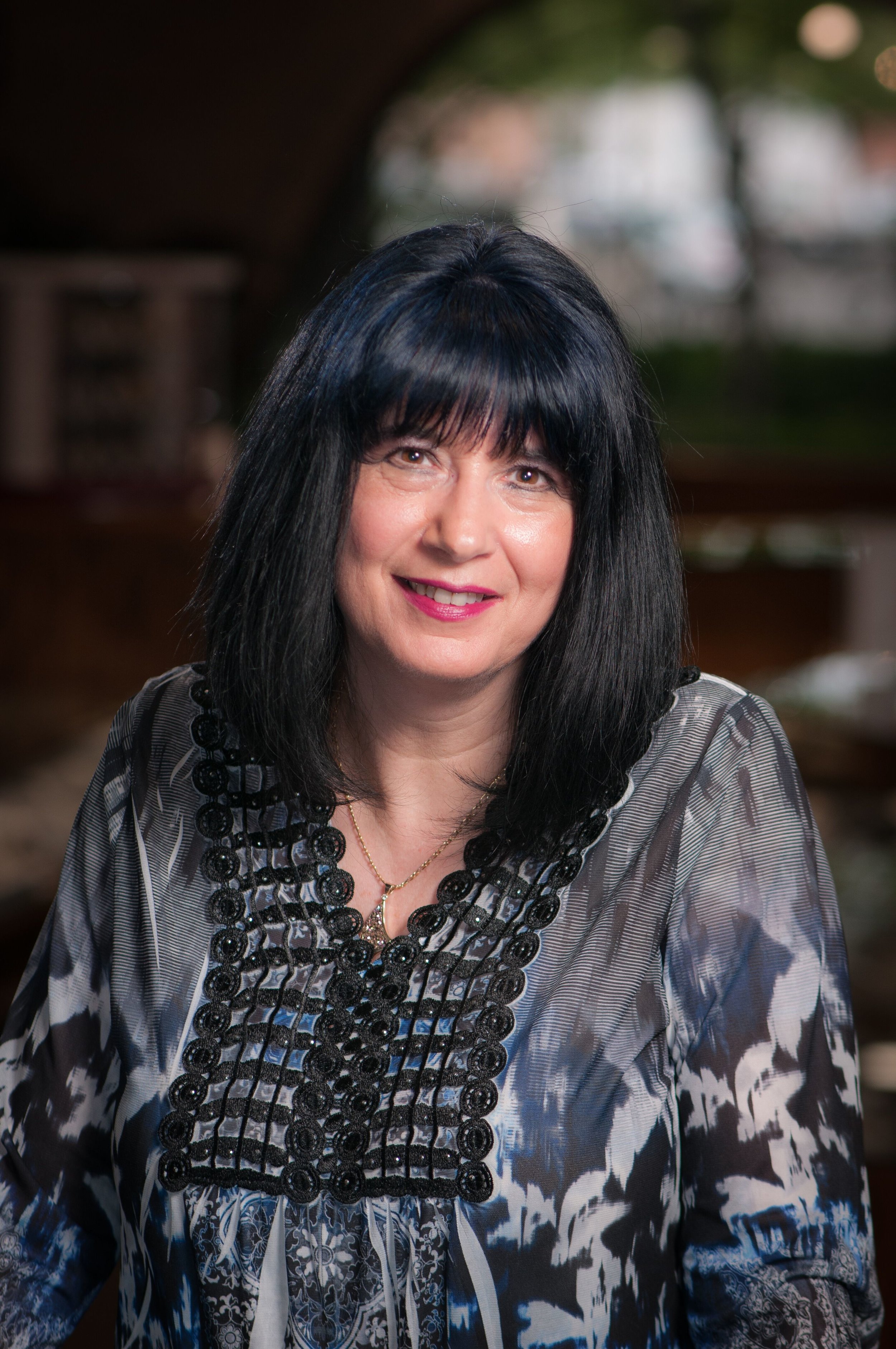 I have been working for Marcozzi's Jewelers for 35 years – I started out working part time while attending college. My everyday tasks center around managing the inventory and displaying the beautiful jewelry throughout the store. Customer service is my priority and strength, I enjoy patiently helping everyone and filling their needs whether it is a gift, self purchase or special order.
I love to bowl in our local leagues as well as state and national tournaments. I am a very passionate sports fan of my favorite teams: the Pittsburgh Steelers, Pirates, and Penguins. I always cherish and enjoy being with my family.
I have worked for Marcozzi's Jewelers for 15 years as a bench jeweler, which includes jewelry repair, laser welding, and polishing. Customer service is one of my strengths, personable interaction with our customers and building relationships to find the perfect gift for any occasion. It is both challenging and rewarding. I love what I do.
Any day is a good day when I am out on Lake Oroville fishing and enjoying quality family time. Come fall you can find me in the mountains hunting with friends or in my garden. One of the greatest joys in my life has been raising my children and watching them grow.
In loving memory of our father, Rudolph F. Marcozzi
The man who started it all
1925-2015